Website development, hosting, monitoring and maintenance
"Working with Joshua was nothing short of an ideal experience."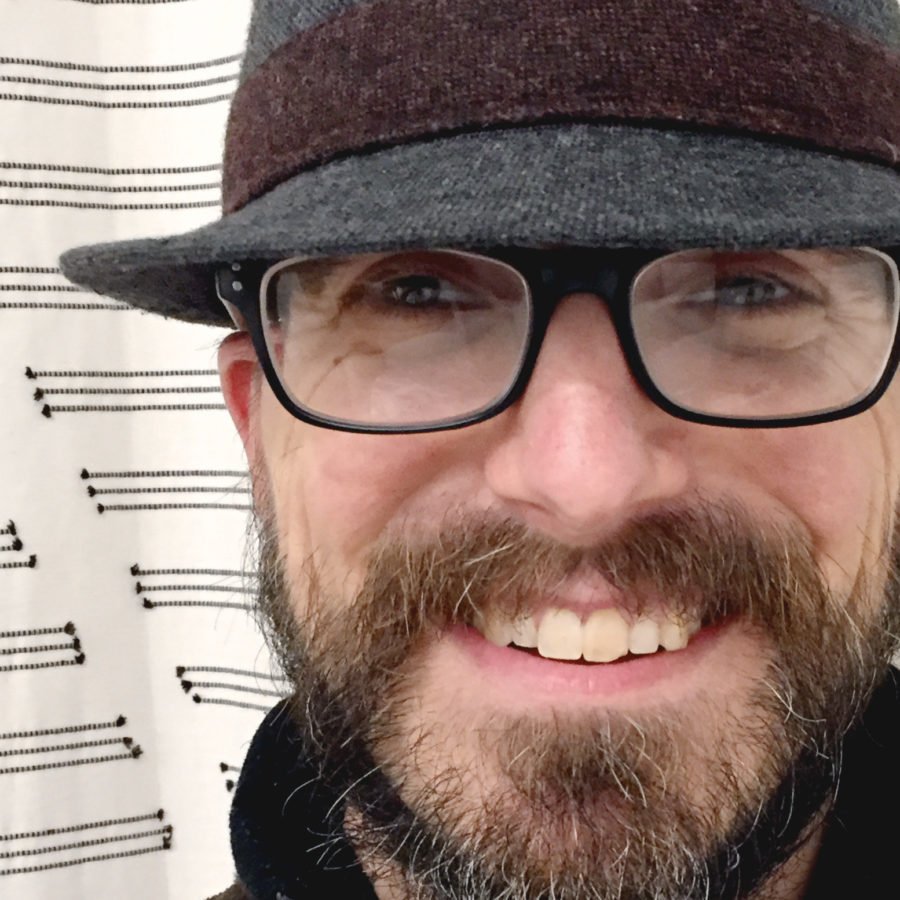 Typewheel provides personalized professional services to meet your digital needs.
I am Joshua Vandercar. I build, host, and care for your website with quality, performance, and security in mind. Using proven and dependable tools, I provide digital content, design, and consultation services.
My family and I reside in Fort Wayne, Indiana.
Let's contribute good to the world.
Your Essential Services
WordPress Website
Together, we will determine your specific needs and plan for development of your new site.
Website Hosting
Sites are hosted on a secure server maintained by Pinnacle Technology Solutions.
Domain Services
Service includes single domain name registration and management. (up to $20/year)
SSL Certificate
All sites are secured with an SSL certificate issued by LetsEncrypt.
Content Delivery Network
To boost performance, site assets are delivered via StackPath.
Backups
Site files and database backed up daily and accessible up to three months
Updates
Plugins, themes, and WordPress core is updated in a timely manner following any release.
Security Services
Protections include regular scans to check for unauthorized file changes and malware.
Privacy Policy
Helping you maintain compliance with changing laws, a Privacy Policy can be provided via Termageddon.
Member Access
Ensure members of your team have appropriate permissions to publish and curate content.
Two-Factor Authentication
In addition to username/password, opt to use email or a 2FA application to verify your identity.
Visitor Analytics
Monitor site traffic and visitor stats directly from your website's dashboard.
User Engagement
Basic contact forms or complex applications allow users to connect with you.
Need More?
Content Management
Send the content our way. We'll proof and publish to your site.
Service Requests
Need minor site tweaks? With access to on-site commenting, support requests are made simple.
Email
We do not offer email hosting or full maintenance support for the email service you might choose. We recommend use of Hover Mail, G Suite or Office 365. Monthly subscription charges for your email service will not be covered under your Typewheel package.
Ready for the Next Step?